These Christmas Wreath Coloring Pages are certain to be a hit with kids. Festive and fun wreaths will look great on the fridge. Coloring is a great way to keep kids occupied while you prepare for Christmas.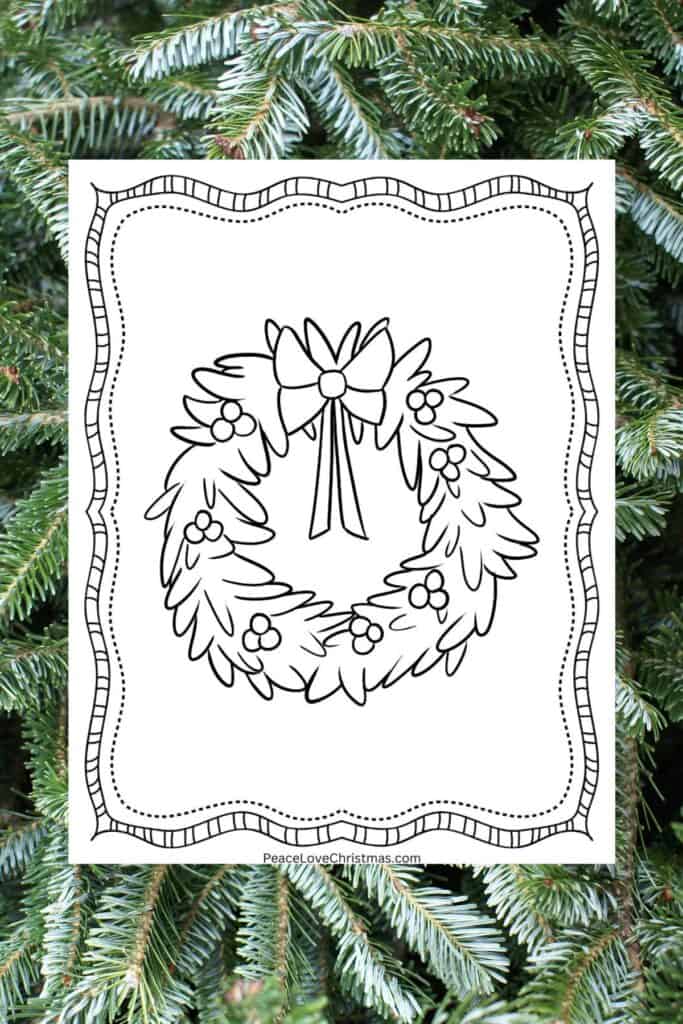 Different Kinds of Christmas Wreaths
Traditionally, a wreath comprises various flowers, leaves, twigs, and fruits arranged in a circle. Now wreaths now come in various sizes, shapes, and even materials.
As a matter of fact, the origins of this decorative element can be traced back to ancient Greece and Rome. Greeks and Romans wore wreaths as headdresses to signify their status, rank, and accomplishment.
However, wreaths are now frequently only associated with Christmas and other holidays. These decorative items have undeniable significance throughout the festive season. They are used for various other purposes as well. The following are some suggestions for creating a wreath that can remain on your doors even after Christmas.
Snowman Wreath
Winter is one of the best seasons for enjoying a hot beverage while reading a book or watching your favorite movie. In addition, winter is snowman season! What is better than a snowman wreath for your door?
If you love snowmen, this wreath might be ideal for you! Check out this DIY if you're interested in making this snowman wreath; the best part is that all of the supplies are available at the dollar store! A great decoration that is simple and inexpensive.
Grinch Wreath
Christmas is Grinch season. Despite his well-known intention to ruin the holiday, this grumpy and reclusive being makes a fantastic and unique wreath decoration. In addition, it teaches young children that Christmas is not just about buying presents and spending money.
Grapevine Wreath
If you don't want to spend money on buying a wreath, you can make one. Find some grapevines growing in the wild. Remember to pick one with lots of curling tendrils to help hold it in place as you form the wreath. Check out this page for a more thorough tutorial on making a grapevine wreath!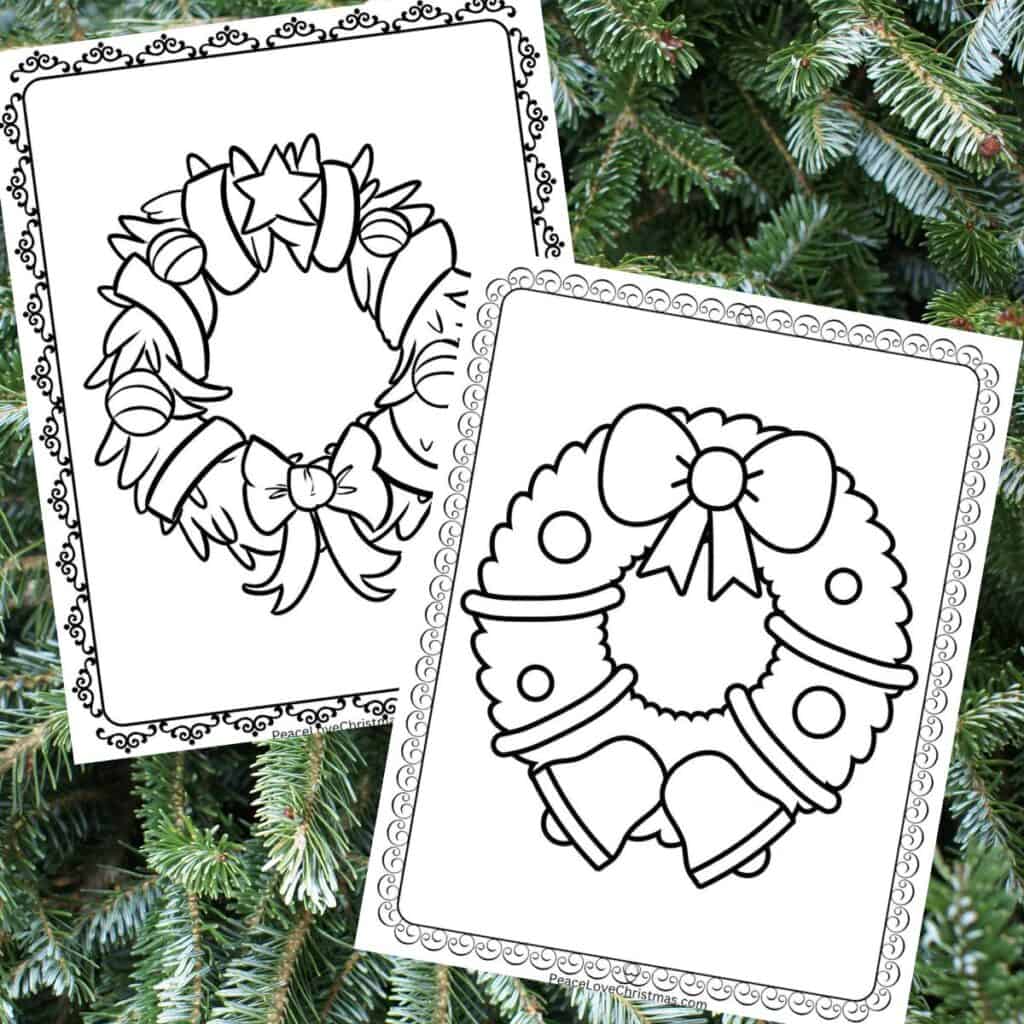 Christmas Wreaths Kids Can Make
Making Christmas wreaths is a fun activity you can do with your kids. Whether it's for gifts or just for decoration. Here is a collection of wreath craft ideas that are simple to make and that kids of all ages will enjoy doing.
Paper Plate Wreath
You'll need a paper plate and other art supplies for this do-it-yourself project. You can decorate the paper plate that will be the wreath's base with tiny pompom balls made of crepe paper. You can make the large bow by tracing the toddler's hands onto a piece of red construction paper for an added touch.
Tissue Paper Wreath
For this easy DIY, all you'll need is cardboard, colored tissue paper, and glue to create a lovely wreath that's perfect for gift-giving and for displaying! It only requires crumpling the tissue paper with the end of a pencil to create a flower, which you will then adhere to the cardboard, and that's it! You obtained a wreath. Children will undoubtedly enjoy this DIY's crunching component.
Evergreen Wreath
Even though it's "easy peasy," the kids will undoubtedly enjoy this DIY! With just a plastic bowl, some scissors, and construction paper, you can make a beautiful wreath with your children while also spending quality time together.
Free Printable Christmas Wreath Coloring Pages
You can be sure your child will enjoy these Christmas Wreath Coloring Pages if they enjoy making wreaths with you. This will keep them occupied during the holiday season.
Click the button below to download and print these off today!
More Coloring Pages
You'll love the printable coloring pages, like the ones below, if you like my Christmas Wreath Coloring Pages, and the best part is that they're all free!
Be sure to PIN this for LATER and SHARE on FACEBOOK!